Join us in the UAE for the video revolution!
Alongside Panworld Education, as part of our launch for our brand new resource, LumieLabs, we're inviting influential educators join us to discuss the importance of video within the classroom.
With the aim to educate, support and innovate; and will be hosting panel discussion to talk about the video revolution and how video can be leveraged in the classrooms to engage learners. In discussion will be topics such as below:
Why is video the language of today's youth

Why should educators leverage video in the classroom

"The days of powerpoint are over", what benefits can you see with using video creation as an alternative

What benefit do you see video in relation to engagement

What benefit do you see video in relation to projects

What successes have you had with video in the classroom

What are the concerns with video in the classroom
We will also have presentations from experts in video and education to give some tips and advice.
The events will run:
Dubai, Dusit Thani Hotel, 7th October, 11:00-14:00
Abu Dhabi, Dusit Thani Hotel, 10th October, 11:00 – 14:00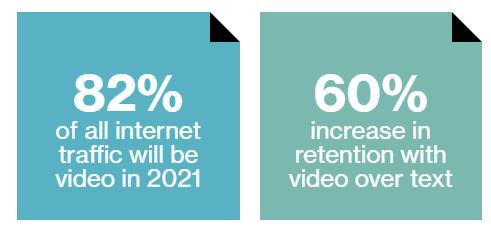 Places are limited so if you or your colleagues would like to attend, then just click below as soon as possible, fill out your details and we will be in touch. Also, if you're interested in sitting on one of our panels, we would love to hear from you – you can let us know when you register to attend.
Designed to disrupt the status quo and shape a new future for classroom learning, LumieLabs harnesses students' natural engagement with video and brings curriculum-aligned digital storytelling and video-creation projects into classrooms.Find out more about LumieLabs by watching the video below.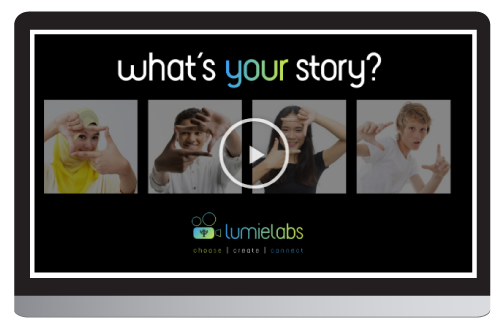 You can find out much more about LumieLabs by visiting LumieLabs.com – or just click below and one of our team will be in touch to show you this fantastic new resource and to talk to you about how you can leverage the power of video in your classrooms.