Meet Sydney Atkins – one of our expert panel members.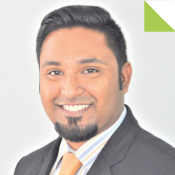 At our LumieLabs launch event hosted alongside Panworld Education, taking part on 10th October at the Dusit Thani hotel in Abu Dhabi we'll be hosting an expert panel to discuss video in education.
The next announced member of our panel is Sydney Atkins, currently Vice Principal at Our Own English High School, Al Ain.
With over fourteen years of experience in teaching, staff and pupil development, Sydney Michael Atkins currently serves as Vice-Principal of GEMS Our Own English High School in Al Ain. Sydney moved to the UAE as Academic Coordinator and Senior Supervisor at GEMS Modern Academy in Dubai where he was also the IBDP EE Coordinator and Examiner for the IB Examinations. In 2015 he also served as the Chief Examination Officer of the ICSE examination in Dubai.
Sydney is passionate about educational technology and its potential to revolutionize learning. As a Microsoft certified educator himself, he is currently helping to develop a digital ecosystem in his school by training teachers to become comfortable with the purposeful use of technology. In 2014 Sydney was certified as a Leading-Edge Digital Educator by the US-based company CUE, after pursuing a rigorous yearlong course based on the National Education
Technology Plan, Common Core State Standards, and the ISTE Standards (formerly known as the NETS) for Teachers. He also has a degree in communication from the Trinity College, London.
In 2016 Sydney was listed as a 'Reading, writing and social media Influencer' by Klear.com a UK based influencer database. His articles and columns appear frequently on educational websites, Gulf News, Khaleej Times and magazines like WKND and The Source. In true millennial spirit, Sydney is an avid social media user where he promotes his passion for world travel, literature, awareness about rare diseases and educational leadership.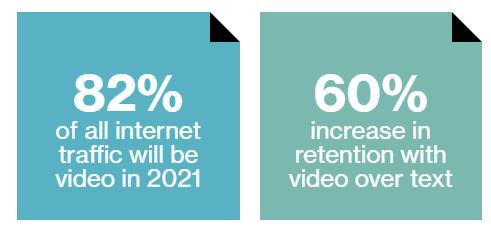 We still have some places available at both our Dubai (7th October) and Abu Dhabi (10th October) events but they are limited so if you or your colleagues would like to attend, then just click below as soon as possible, fill out your details and we will be in touch.
Designed to disrupt the status quo and shape a new future for classroom learning, LumieLabs harnesses students' natural engagement with video and brings curriculum-aligned digital storytelling and video-creation projects into classrooms.Find out more about LumieLabs by watching the video below.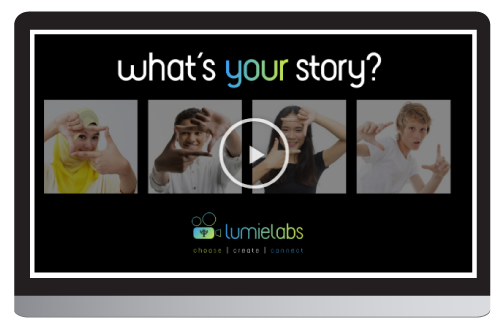 You can find out much more about LumieLabs by visiting LumieLabs.com – or just click below and one of our team will be in touch to show you this fantastic new resource and to talk to you about how you can leverage the power of video in your classrooms.