Meet Steve Bambury – one of our expert panel members.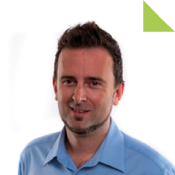 At our LumieLabs launch event hosted alongside Panworld Education, taking part on 7th October at the Dusit Thani hotel in Dubai we'll be hosting an expert panel to discuss video in education.
The first announced member of our panel is Steve Bambury,  currently Director at Digital Inception Consulting.
Steve has worked in education for 18 years and worked at JESS Dubai for the last 11 years, ultimately as Head of Digital Learning and Innovation across the entire organization. In 2019 he began working as a freelance consultant, working with schools to help them integrate technology effectively in classrooms.
Steve is an Apple Distinguished Educator, a Microsoft Master Trainer, a two-time winner of the GESS Award for Best Use of ICT, winner of the 2018 BETT MEA Innovation Award and was named as the 2018 Education Trendsetter by EdTech Digest. 
In 2017, he became the first educator to host professional development sessions inside virtual reality and in 2018 he co-hosted the world's first global lesson inside VR alongside the Pixar co-founder Loren Carpenter.
You can find out more about Steve at his Linkedin profile.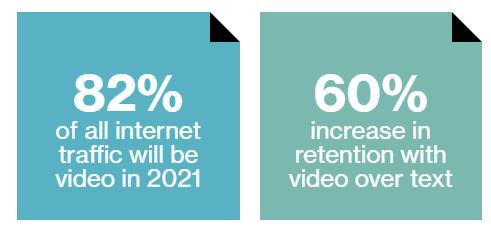 We still have some places available at both our Dubai (7th October) and Abu Dhabi (10th October) events but they are limited so if you or your colleagues would like to attend, then just click below as soon as possible, fill out your details and we will be in touch.
Designed to disrupt the status quo and shape a new future for classroom learning, LumieLabs harnesses students' natural engagement with video and brings curriculum-aligned digital storytelling and video-creation projects into classrooms.Find out more about LumieLabs by watching the video below.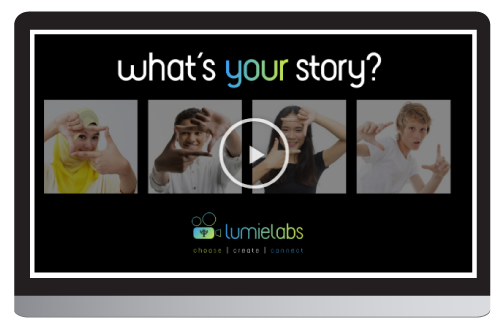 You can find out much more about LumieLabs by visiting LumieLabs.com – or just click below and one of our team will be in touch to show you this fantastic new resource and to talk to you about how you can leverage the power of video in your classrooms.