Meet Lee Dabagia – one of our expert panel members.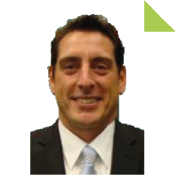 At our LumieLabs launch event hosted alongside Panworld Education, taking part on 10th October at the Dusit Thani hotel in Abu Dhabi we'll be hosting an expert panel to discuss video in education.
The next announced member of our panel is Lee Dabagio,  Principal at Summit International School.
Lee Dabagia is a motivator, leader, and team builder who specializes in climate and culture. He believes in creativity and a high energy, positive approach.In 10 years as a school change agent, Lee has improved graduation rates, attendance rates, standardized test scores, and students, faculty, and community morale.
Currently, he is the principal of Summit International School in Abu Dhabi. Since joining the school, Lee has moved away from traditional education into online adaptable learning, project-based learning, and made the focus of success the responsibility of the student. The teachers are Guides and the students are Climbers.
The changes moved the school from Acceptable to Good for the first time in its history. Summit International School is an American Common Core school with grades K-8. The school is expanding its campus into a K-12 facility. At the Harvard Graduate School of Education Principal's Center, Lee earned certificates in School Improvement and Leadership, and in Impacting Urban School Settings.
Lee believes an effective administrator must love the job and be an excellent listener.
You can find out more about Lee at his Linkedin profile.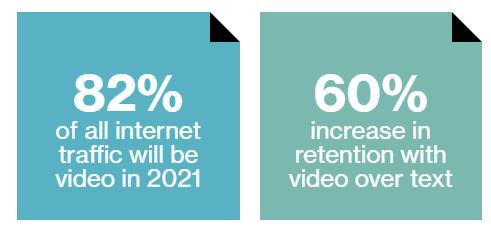 We still have some places available at both our Dubai (7th October) and Abu Dhabi (10th October) events but they are limited so if you or your colleagues would like to attend, then just click below as soon as possible, fill out your details and we will be in touch.
Designed to disrupt the status quo and shape a new future for classroom learning, LumieLabs harnesses students' natural engagement with video and brings curriculum-aligned digital storytelling and video-creation projects into classrooms.Find out more about LumieLabs by watching the video below.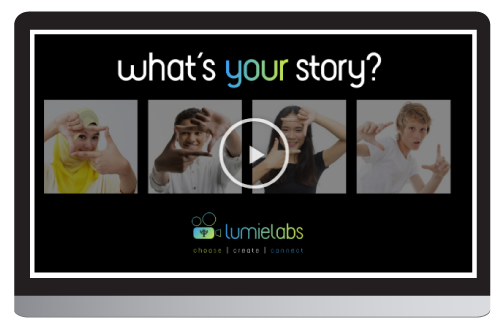 You can find out much more about LumieLabs by visiting LumieLabs.com – or just click below and one of our team will be in touch to show you this fantastic new resource and to talk to you about how you can leverage the power of video in your classrooms.