Meet Jaya Menezes – one of our expert panel members.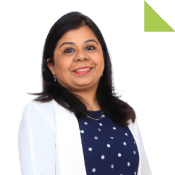 At our LumieLabs launch event hosted alongside Panworld Education, taking part on 7th October at the Dusit Thani hotel in Dubai we'll be hosting an expert panel to discuss video in education.
The next announced member of our panel is Jaya Menezes,  Principal at Apple International School.
Jaya Menezes has been an educator for twenty-three years out of which the last sixteen years she has been working in Dubai. She is wholeheartedly respected for her leadership skills and her inclusive and open approach to staff, students and parents.
She possesses a strong sense of personal integrity and professional ethics as an able School Administrator. Primarily her proficiency lies in conducting School Assessment, drafting Strategic and Operational Plans, preparing schools for Self – Assessment, designing of systems and structures, Institutional Planning and Development, Policy Setting, chalking out the school development plan, Recruitment, Staff Development and training, and using management tools to enhance the quality of deliverables in the school.
She has been instrumental in transforming AIS into a vibrant growing institution as it is today.
You can find out more about Jaya at her Linkedin profile.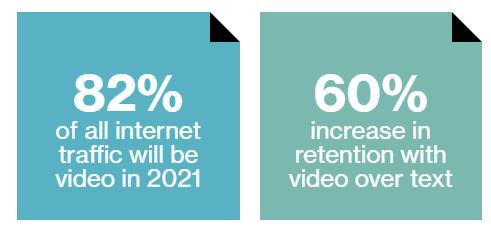 We still have some places available at both our Dubai (7th October) and Abu Dhabi (10th October) events but they are limited so if you or your colleagues would like to attend, then just click below as soon as possible, fill out your details and we will be in touch.
Designed to disrupt the status quo and shape a new future for classroom learning, LumieLabs harnesses students' natural engagement with video and brings curriculum-aligned digital storytelling and video-creation projects into classrooms.Find out more about LumieLabs by watching the video below.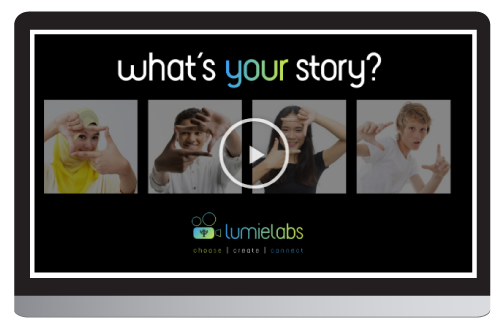 You can find out much more about LumieLabs by visiting LumieLabs.com – or just click below and one of our team will be in touch to show you this fantastic new resource and to talk to you about how you can leverage the power of video in your classrooms.