Summer is well and truly here and Britannica have kicked it off with our own support for this year's Summer Reading Challenge, designed especially for library users.
This year's Summer Reading Challenge has begun, and this year it's looking at those rascals; mischief makers!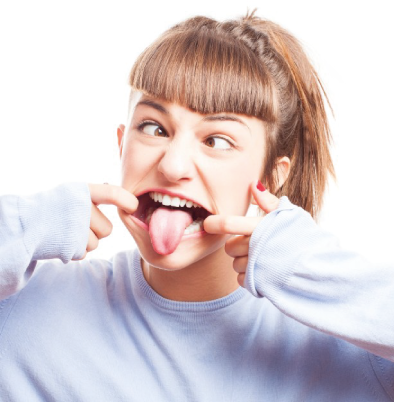 We've set up our own challenge page right here. If you're a librarian you can share the link and encourage your library members to take part and if you're a library member you just need your membership number to hand.
With Britannica Library Access you'll be able to view all of our mischievous articles, record how much you've read and also enter our own Britannica Summer Reading Challenge competition. Contact your local library to see if you have access.
Visit our Summer Reading Competition Page
The Competition
With your access to Britannica Library, all you have to do is the below
1- Read about our own Mischief Makers on our Summer Reading Competition page
2 – Pick your favourite one to write about
3 – Write up to 500 words about that Mischief Maker telling us what you think they'd get up to if they were in your town, village or city for a day.
We don't mind what you write about, but make sure they get up to plenty of mischief!
This competition is open to anyone aged 12 and under, but make sure that all entrants get a parent or guardian to help submit their entry.
Entries should be submitted to [email protected] with the title "Summer Reading Challenge Entry."
Terms & Conditions apply and can be found alongside more competition information on this page.
If you're a librarian and want a free demo or trial of Britannica Library for your library, just click here and one of our team will be in touch to arrange a time to suit you.
Don't forget to go on Social Media and share this to your profiles – let us know how your members are getting on!  Facebook (BritannicaUK) or Twitter (@Britannica_UK)