Are you prepared?
This year's Summer Reading Challenge is called "Mischief Makers" and celebrates the 80th anniversary of the classic comic, Beano. To support the challenge, we've found a host of other mischief makers causing trouble in our archives! Do you know what sort of ghosts there supposedly are? Ever wanted find out more about the time Loki helped a giant steal Thor's mighty hammer, Mjolnir? Did you know that naughty raccoons will often live in garages, sewers or people's houses?
This summer we want you to read as much as you can, and you have access to more information that you could ever read through Britannica Library. Just click the "Articles" tab above to get started.
The Summer Reading Challenge is run by The Reading Agency and you can find out more about it here.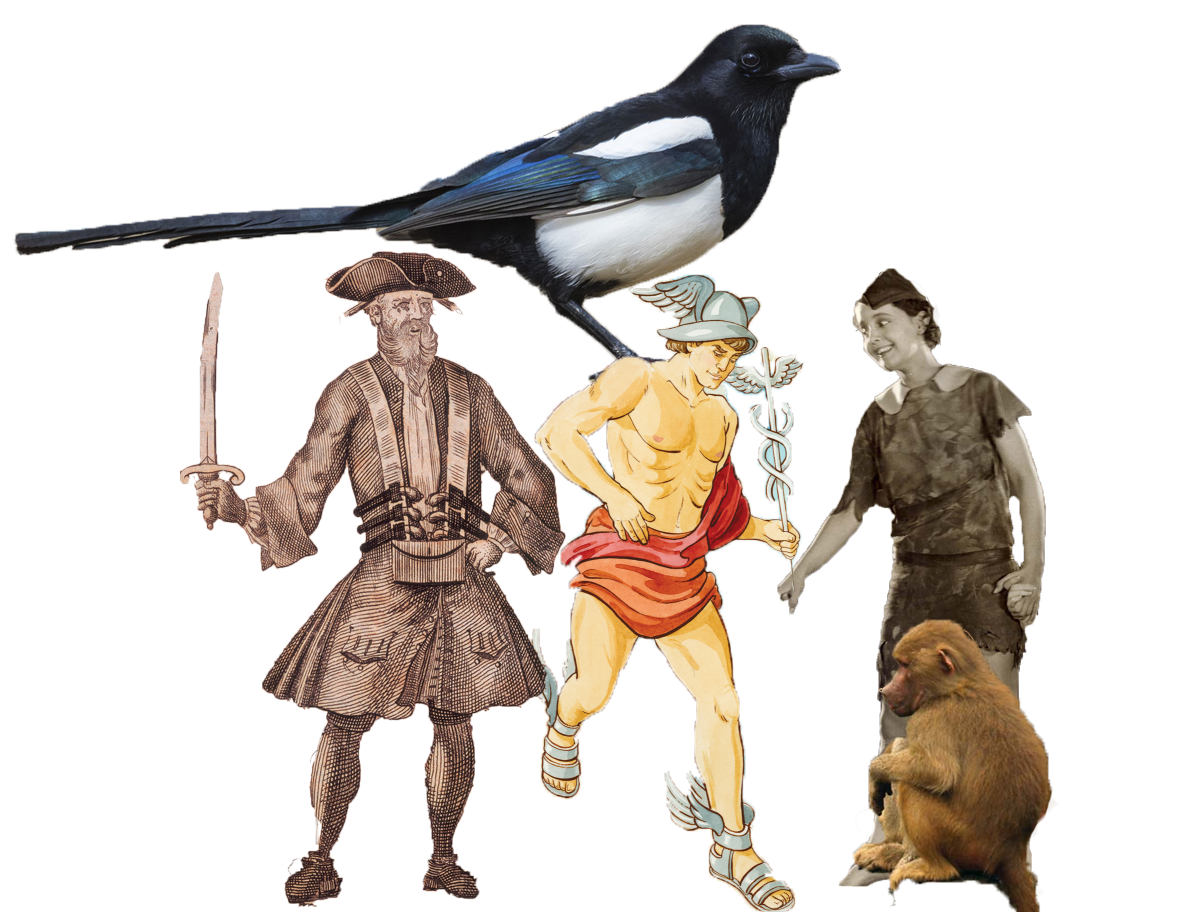 We've put together a series of articles for you to read, all of which talk about notorious mischief makers. From the infamous Loki of Norse mythology, Dennis from The Beano or even those fast-fingered mammals; raccoons! Click on the link below to take you to the pages.
You can also find the whole set here, but make sure you're logged in to Britannica Library from home using your membership number, or you're in your library.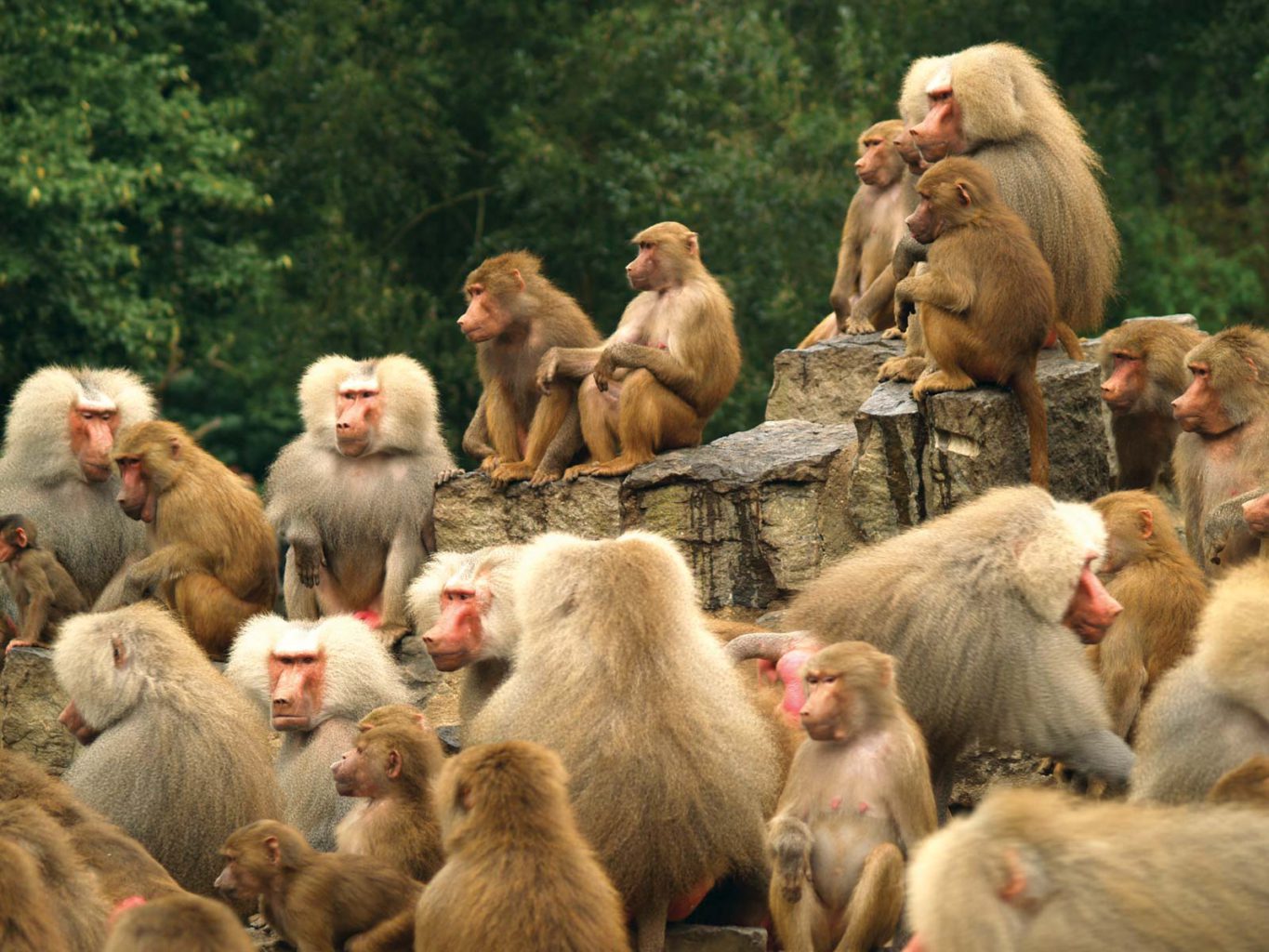 Below are some things for you to do when you've finished your reading. There's a checklist to see how much you managed to read, and a quiz to test what you learned. The answers are also here, but no cheating you mischief maker!
Librarians - why not print the checklist and quiz out for your library members to use?
Enter our writing competition