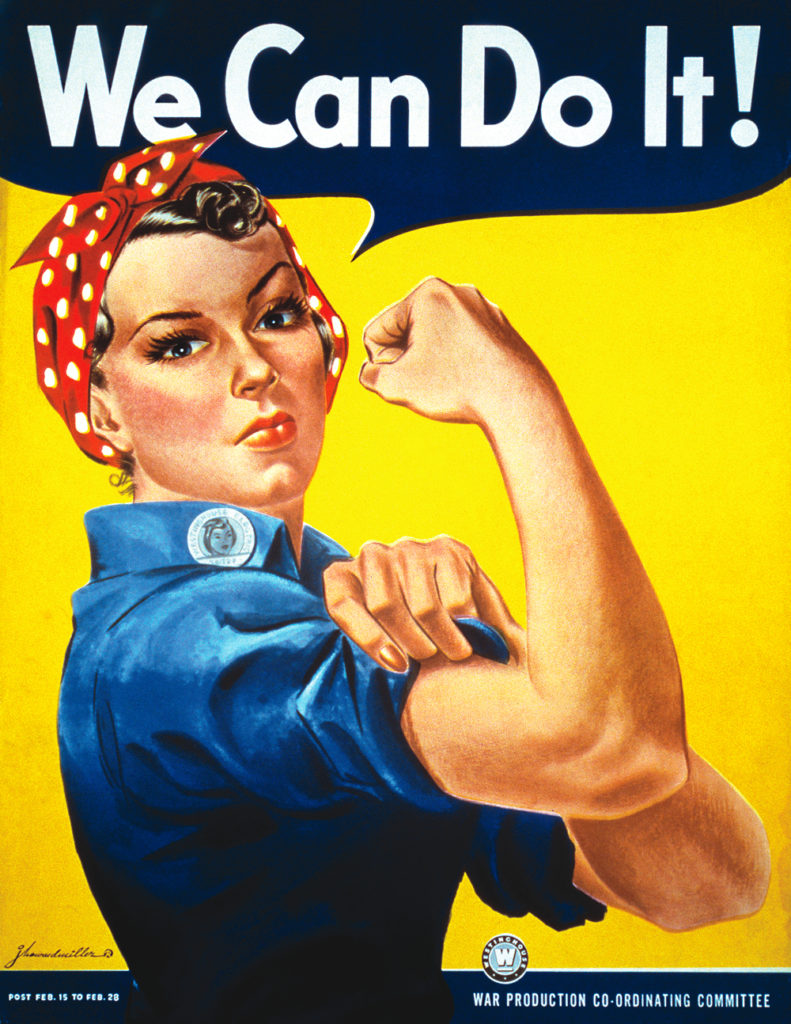 Thursday 8th March is International Women's Day, a global day celebrating the social, economic, cultural and political achievements of women throughout history. To celebrate, our Curriculum Specialists have put together a lesson plan for you to use in the classroom.
Anyone can use this plan – but if you're a Britannica subscriber, you'll benefit from full access to all of the resources used. If you're not a subscriber but you're interested in how we can help your school's learning resources, don't worry – just click here and we can set you up with a free 30 day trial.
Emmeline Pankhurst, née Emmeline Goulden , born July 14 1858 in Manchester, England was a militant champion of woman suffrage whose 40-year campaign achieved complete success in the year of her death, 1928, when British women obtained full equality in the voting franchise. Her daughter Christabel Harriette Pankhurst also was prominent in the woman suffrage movement
Learning Outcome: To discuss and identify what makes a good role model
Success Criteria:
To use a range of questioning methods
To develop an understanding of how equality can impact on a wider society
To work in a group to develop ideas and question skills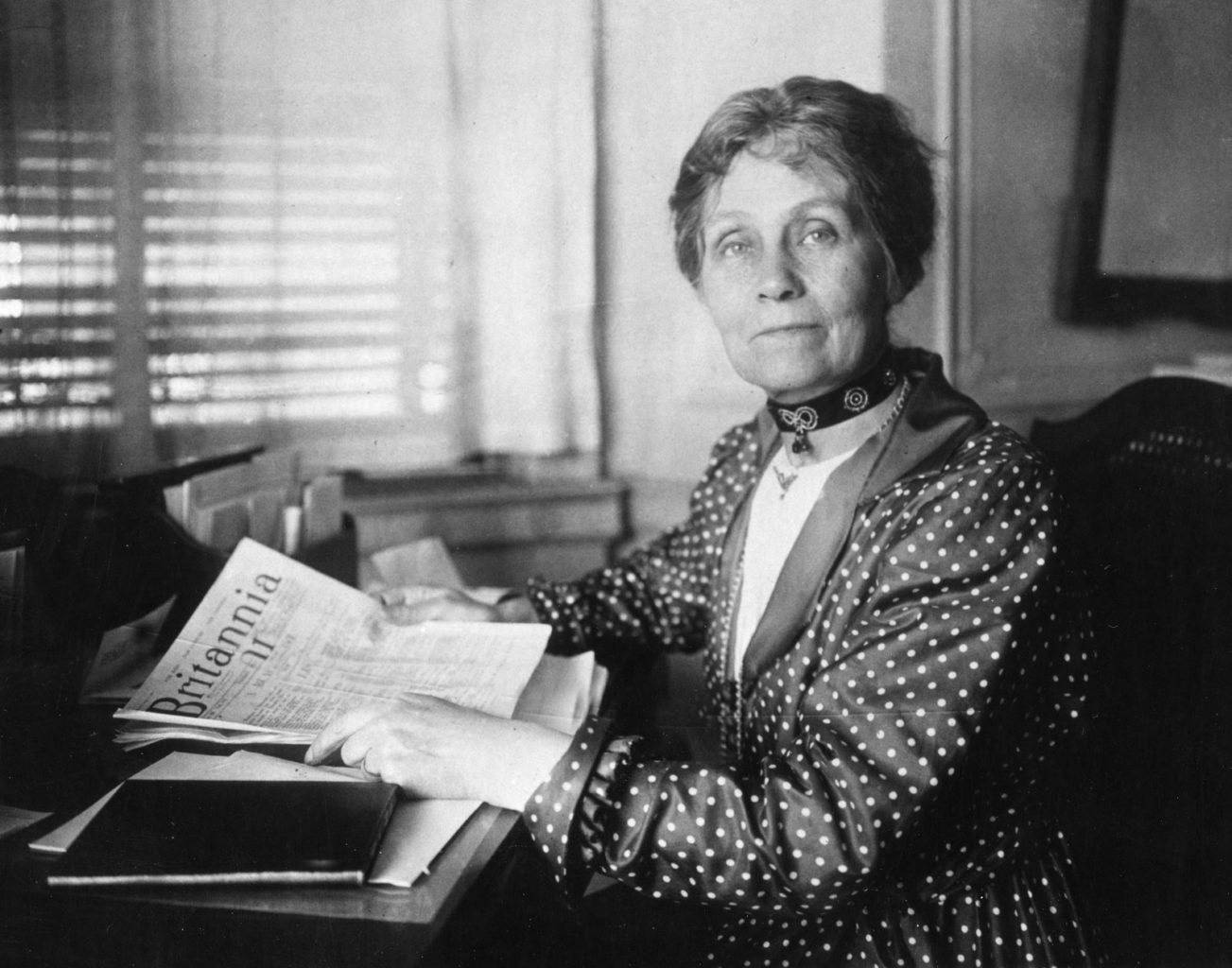 Intro : Using the above image, ask:
Does anyone know who this is?
What impact on the world did this lady have?
What would you like to find out about this picture?
Introduce March as Women's History Month, and 8th as International Women's Day and tell students that they will be researching important women and their impact on the world.
Ask:
Ask pupils how they would feel if they were not treated equally, and discuss the idea of how someone who is inspirational can help to shape someone's life for the better.
Ask pupils who inspires them and why? Create a list of people that inspire students and identify the men and women among them.
Starter Task:
Pupils to write a paragraph about how a woman has inspired them and why, then pupils are to share their work.
Ask pupils to talk to their learning partner about two major impacts that Emmeline Pankhurst had on the world
Main Teaching and Tasks:
Review pupil's paragraphs on inspiration women, if they had to interview that person what would they ask them?
Explain to students they will be interviewing a woman that they look up to (this could be a mother, a friend, a sister, a grandmother, a community member, another teacher, etc.). Have students brainstorm questions in small groups.
Plenary:
Share questions with class. Ensure students know that during their interview, they should take notes (they may want to record this or have their interviewee help them to write notes).
Homework:
Pupils to use the questions that they have generated to interview their inspiration woman.
Do you want more classroom ideas? Try our free Spotlight on International Women's Day here, available to anyone.
If you want a free demo or trial of any Britannica resources, just click here and one of our team will be in touch to arrange a time to suit you.
Tried it with your class? How did it go? Send us feedback on Facebook or Twitter and tag us @Britannica_UK and #InternationalWomensDay