It's British Science Week so our Curriculum Specialists have put together a set of lesson activities for you to use in the classroom. Today, it's Light and Shadows.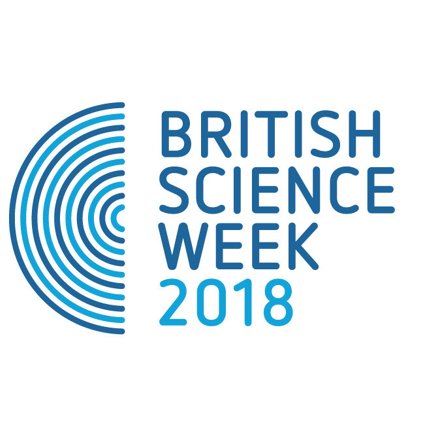 We'll be putting several up in the coming days so keep an eye out for them. If you missed it, check out our KS1: Anatomy activity too.
Anyone can use this plan – but if you're a Britannica subscriber, you'll benefit from full access to all of the resources used. If you're not a subscriber but you're interested in how we can help your school's learning resources, don't worry – just click here and we can set you up with a free 30 day trial.
Learning Outcome: Be able to identify a light source
Success Criteria:
Identify light sources
Consider the elements of light
Starter:
Show pupils an image of two bulbs with different brightness. If you are a Britannica ImageQuest subscriber then this image is ideal.
Ask children to create a mind map around the word that they associate with light for example: dark, night, day, sun, moon, bright, reflective, shiny and hot.
Encourage pupils to understand that words they associate with light could be inverse too. For example we have a variety of light sources, darkness is the absence of light, and light is required in order for us to see things in either the day or night.
Main Teaching
Explain to students that they will be identifying different types of light sources and the impact of light on day to day life.
Read through the article https://school.eb.co.uk/levels/intermediate/article/light/440895
Ask pupils to work in small groups to discuss the question:
How are shadows made?
What are some of the properties of light?
How does light support life?
Main Task
Ask pupils to use Britannica School to create a light fact file to present to the whole class, they must include at least one image, a use for light, sources of light and information on how light moves.
Plenary
Pupils to present their work to the class.
If you want a free demo or trial of any Britannica resources, just click here and one of our team will be in touch to arrange a time to suit you.
Tried it with your class? How did it go? Send us feedback on Facebook or Twitter and tag us @Britannica_UK using hashtag #BSW18