Come and see us at Bett 2019 to help us celebrate our unique educational journey
This year it's our 250th Anniversary, and we'll be raising a glass on Wednesday 23rd, on stand E91 to celebrate.
We've also got an exciting guest speaker, Baasit Siddiqui, who will be giving a talk at 12:30 on our stand, discussing his education journey and giving an exclusive first look at our brand new digital storytelling resource, LumieLabs
Afterwards at 13:00, with drinks on hand for guests, our Global CEO, Karthik Krishnan, says a few words about our past, present and exciting future as we continue to transform education around the world.
If you want to join us, click here and let us know – we'd love to see you there!
An exciting guest speaker at our stand
This year we've partnered with Baasit Siddiqui (of Gogglebox fame) managing director of Siddiqui education who has been given exclusive access to our brand new digital storytelling resource – LumieLabs – which we'll be launching at Bett.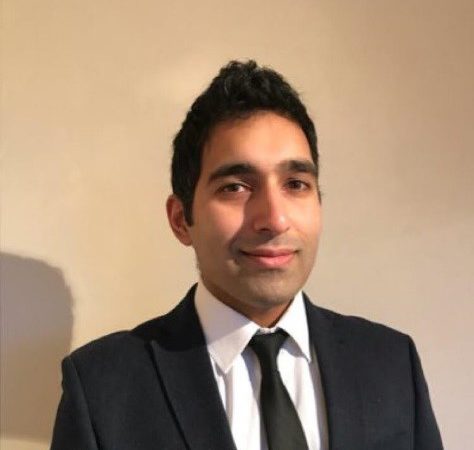 Come and hear Baasit speak at stand E91 at 12:30 on Wednesday 23rd and Thursday 24th , where he'll be discussing his journey as an educator, his combined experiences and how our brand new resource has helped to foster creativity and confidence among the students he works with.
If you would like to come and see Baasit speak and to learn about our brand new resource, please let us know by clicking here. 
Exclusive Offer for Bett 2019
We're offering additional access to our resources for for those attending Bett this year.
For those who visit us at the stand, we're offering an extra three months access to Britannica School with any one year subscription – meaning you'll be able to get even more from Britannica access for your schools.
Speak to our team early to book a demo, or just come and see us any day at stand E91 and we'll be happy to show you through the resources.
Watch our video below to learn more about our unique 250 year journey.