This year Encyclopaedia Britannica are celebrating a historic milestone – our 250th Anniversary! While there will be other celebrations later in the year, our first action is the release of our final Book of the Year!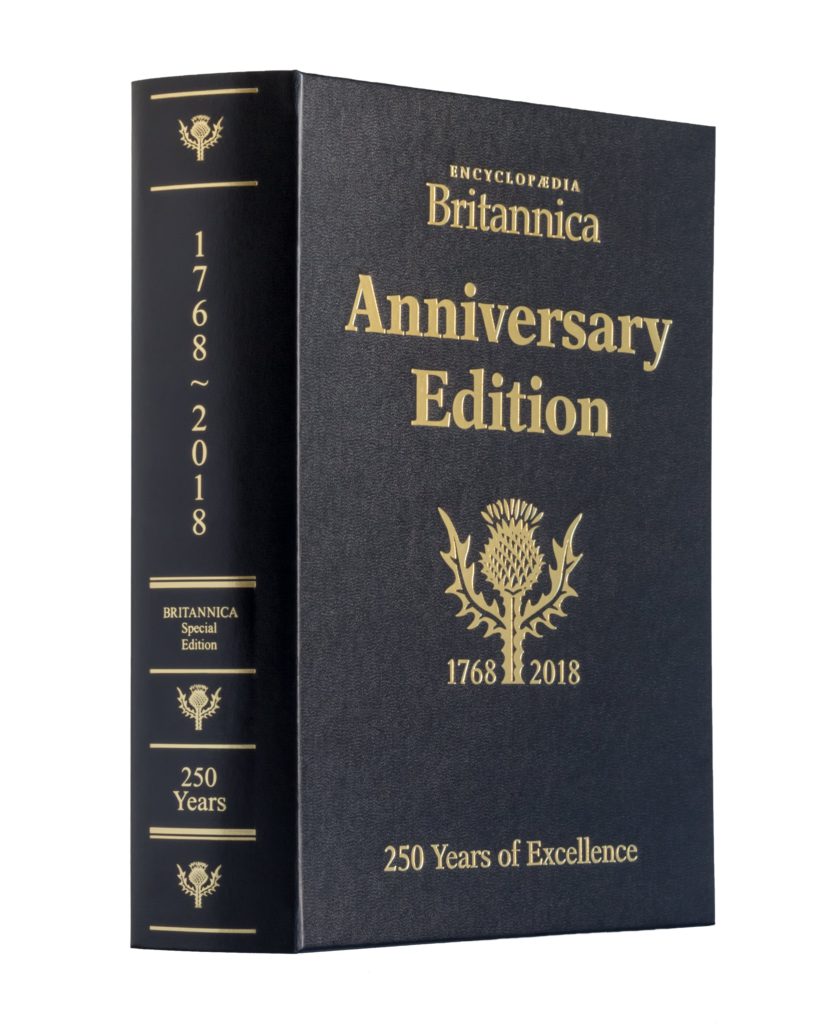 250 years ago there was no United States, no telephones, electricity, railroads or cars. There was no "Australia", "Neptune", "Uranus" or "Pluto" but there was Encyclopaedia Britannica and we're proud to still be thriving today.
This historic publication covers is packed full of content spanning 250 years of knowledge, all in one book.
Part 1: Evolving Knowledge
Read classic entries since 1768, covering topics such as;
Fake News: American Style (1830)
America & Russia: Destined to Lead the World (1815)
Vampire: How to Become One (1875)
Unicorns: Where to Find Them (1801)
Bachelors: Fine Them! Tax Them! (1788)
Part 2: Classic Voices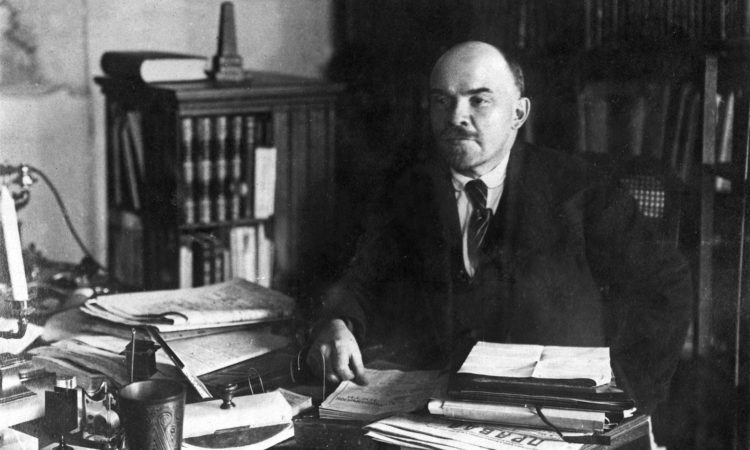 Read entries from classic contributors, including;
James McPherson: on U.S Civil War
Leon Trotsky: on Vladamir Lenin
Ian Rankin: on Edinburgh
Desmond Tutu: on apartheid
Jimmy Carter: on Camp David Accords
Part 3: Issues of Today, Visions of Tomorrow
Read the concerns of such luminaries as:
Martin Scorcese: on film preservation
O Wilson: on Mass extinctions
N.Harari: on nonconscious future beings
And ponder topics such as:
Robotic warfare of the future
Car-less cities
Is multitasking really bad?
Take advantage today of this amazing opportunity to own our last ever Book of the Year, for just £75. Also, if you order now you'll get a one-year subscription to Britannica Online absolutely free.
Click here to order or contact us on [email protected] if you'd like more information.